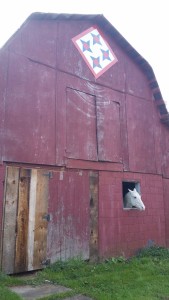 The Friendship Star barn quilt was a prize at our Barn Quilt Festival!  The winners of the prize, Marcia & Gary Bell, asked that the barn quilt be mounted in Garrett County for all to enjoy.
The barn is owned by Steve & Sharon Willingham
Location:
From Rt. 219 between Oakland and McHenry, take Mayhew Inn Road for 1.4 miles.  Turn left onto Bray School Road for 1.7 miles.  Turn Left onto Oakland Sang Run Road for .8 miles.  The barn quilt is on the left just past Cathy Zender Rd.
Address:
4220 Oakland Sang Run Road
Oakland, MD 21550
GPS:
39.485834, -79.392908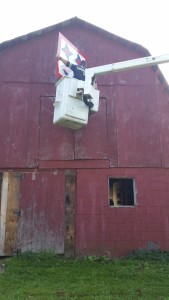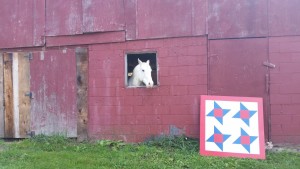 ---
This barn quilt made possible in part by: