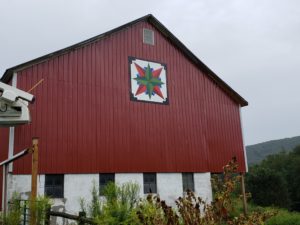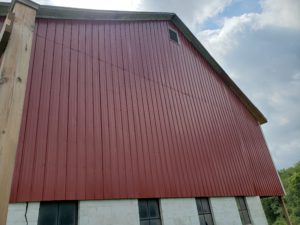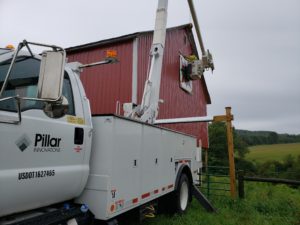 The Blazing Star Block was sponsored and hosted by the Aiken Family at their historic farm near Accident.  The family farm dates back to the 1800s and boasts a quite famous distillery before prohibition, named after an ancestor, Melky Miller.
Location:
From Rt. 219 in Accident, turn onto Aiken Miller Road.  The barn is 0.7 miles ahead on the right.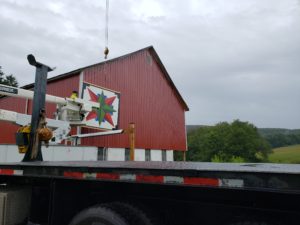 From Rt. 219 north in McHenry, turn right onto Spear Road, crossing Bumblebee Road and continuing 1.3 miles. You will see the barn quilt on the right near the end of Spear Road. Turn right onto Aiken Miller Road and the barn is on the right.
Address:
Aiken Miller Road at Spear Road
Accident, MD  21520
(The actual address, 1567 Aiken Miller Road, may or may not show up correctly in Google Maps – we have reported the problem)
GPS:
39.608594, -79.322695